Included with Your Willio Account
Build your complete Estate Plan. Have children? We have you covered. Your Willio account includes the option for a Minor-Children Will.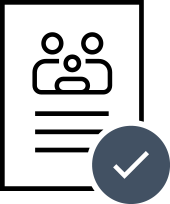 Last Will & Testament
Specify who you want to receive your property, name someone to carry out your wishes, and appoint a guardian and a trustee for any minor children.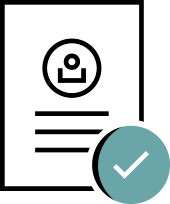 Power of Attorney
Name a person to make financial decisions for you when you are unable to make them for yourself.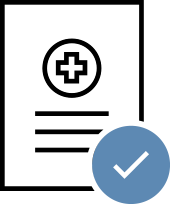 Living Will
Also known as a Healthcare Directive, this document clearly states your health care wishes and allows you to name a person to make health care decisions when you are unable to make them yourself.